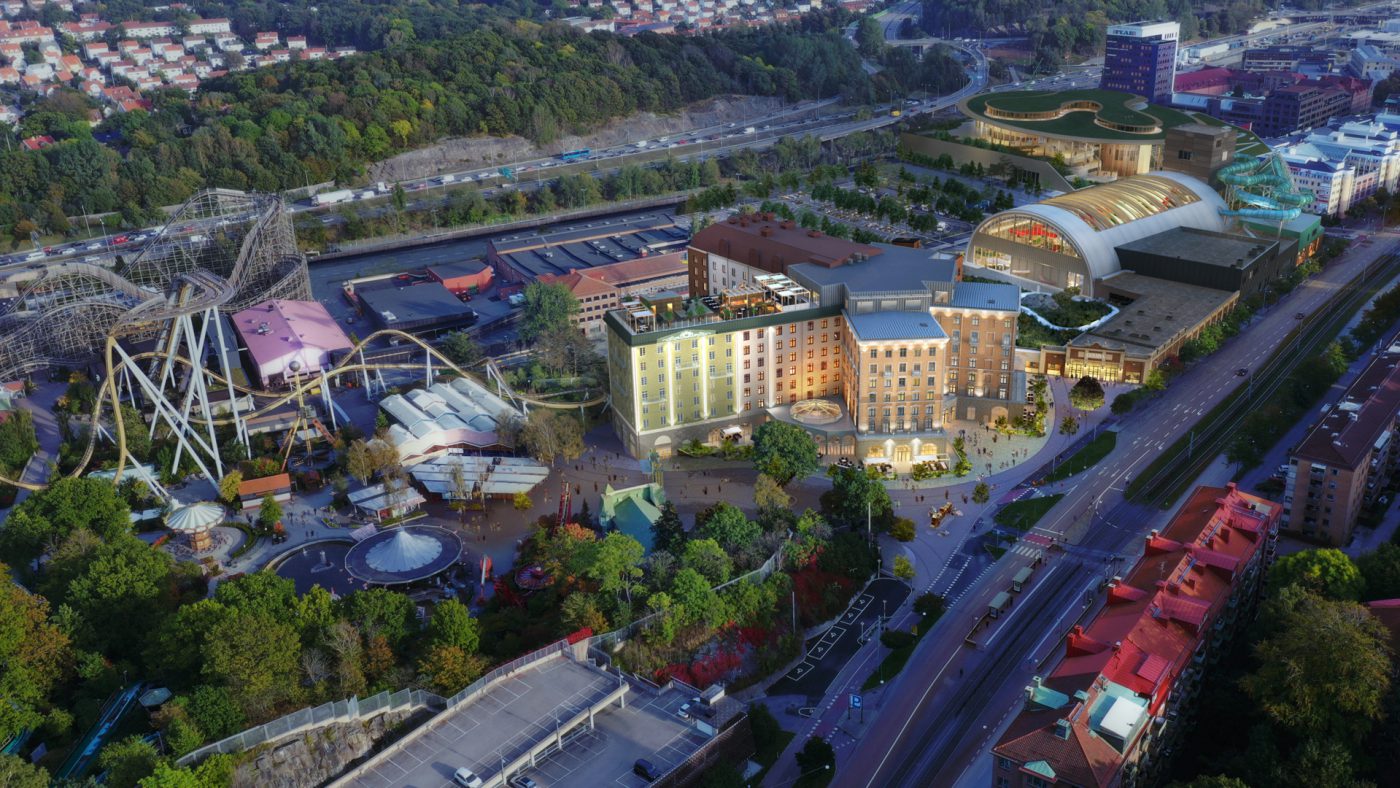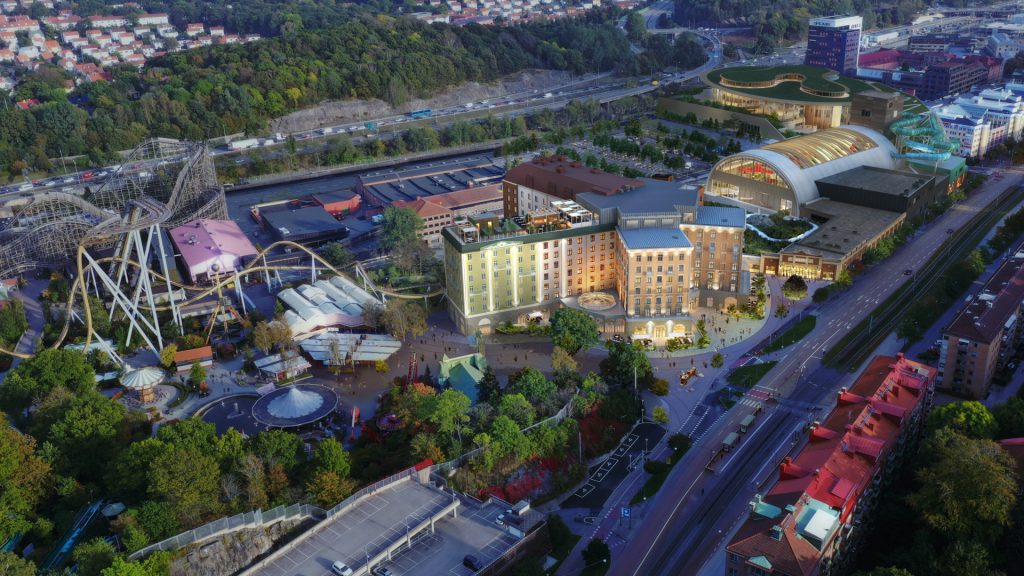 2023 has proven to be another strange year. Not bad, really. Not good either. Just … strange.
In this post-pandemic market, we have all been discussing what the 'new normal' is. Was it the 2021 market, with strong domestic demand, and very little travelling? Was it the 2022 market, where everyone had money to spend – and spent it on experiences? Or will it be the 2023 market, where it feels like gravity is returning, and the pendulum is swinging back to something that resembles the pre-pandemic conditions a lot more?
I have almost stopped guessing. Because these constant changes make you humble. What you thought you knew yesterday may be turned upside down tomorrow. And with an operating environment that has changed from being complicated to complex, there is not one specific explanation to the market fluctuations.
Most likely it is the pent-up demand wearing off. Definitely it is the extreme weather – at least in some regions and markets. Probably it is the impacts of inflation, interest rates, and a softening economy impacting attendance and spend. In some cases it is safety- and security incidents impacting the reputation of an industry that is dependent on public trust.
With these constant market swings, the challenge is that a lot of attractions have changed their business- and operating models over the last years: Increasing costs (over-staffing) because of earlier capacity restrictions. Implementing more aggressive pricing in combination with premiumization strategies. Or applying online incentives – for example reservation systems – that do not really work in this new market situation.
What does that mean for forecasts moving forward? That's a good question.
I do not expect 2024 to be a lot different than 2023. It will continue to be a softer, more volatile market – especially for high-end experiences and amongst international guests. But again, I could be wrong. Which means that in all planning, in all budgeting and all forecasting, we have to build in flexibility. Be cautious. Knowing that what we think we know now, may all be a mirage …
That being said, even if there is no defying gravity, I am – as always – optimistic. 'Panem et circenses', as the Roman poet Juvenal once wrote. It will all be all right – just very hard to predict.