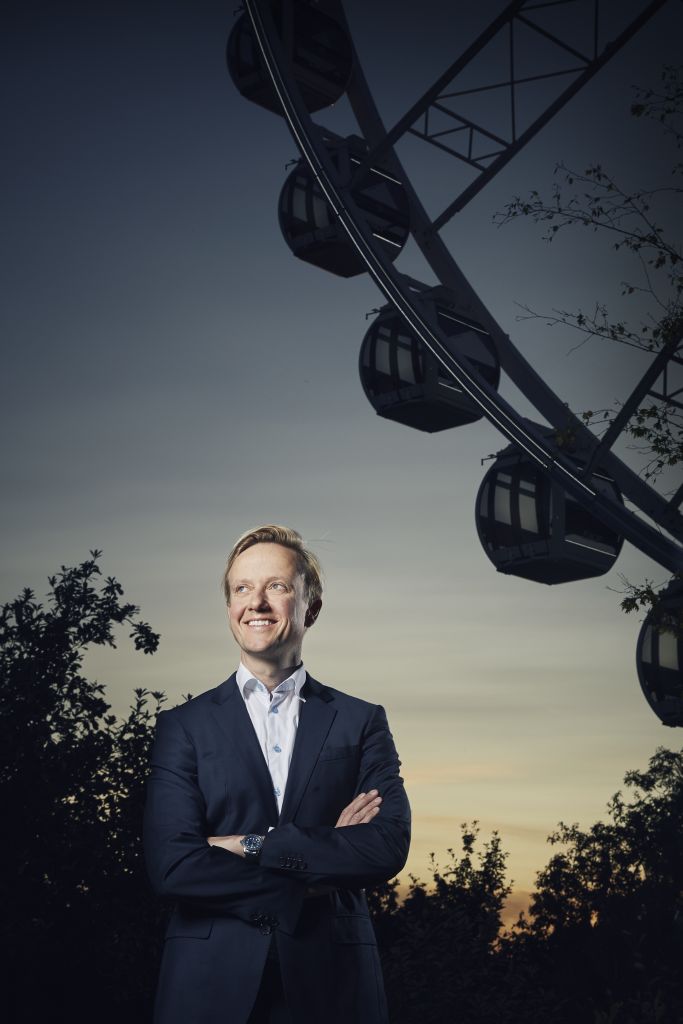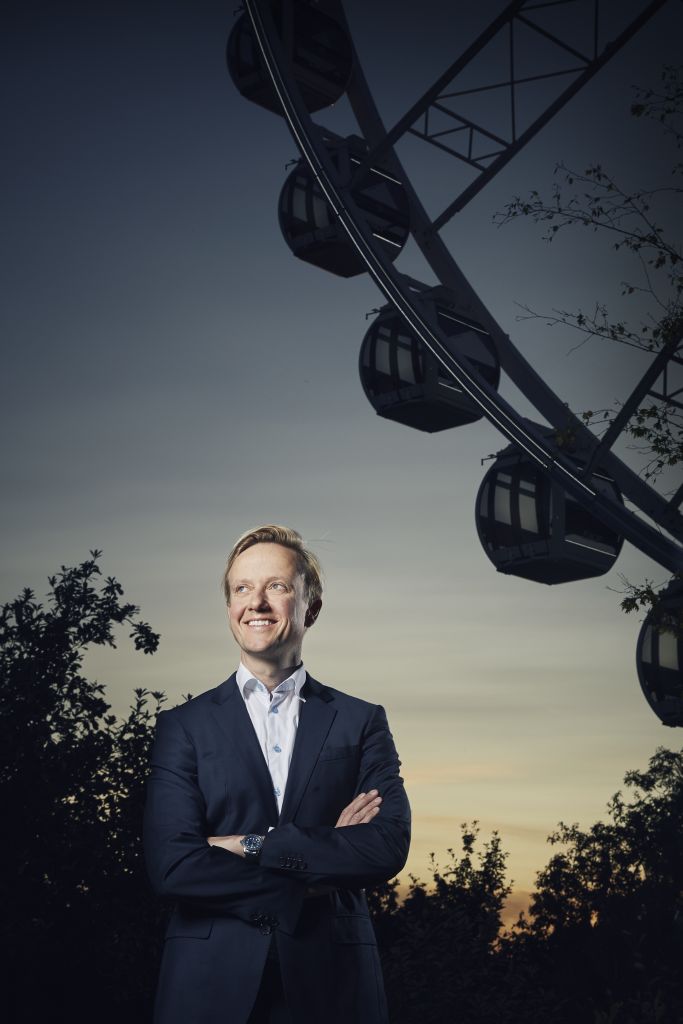 These days, it seems like we are all flying in a holding pattern.
Waiting for vaccines. Waiting for lockdowns to be lifted. Waiting to bring back staff from furloughs. Waiting for a new year – and a new season – to begin.
When looking back at the last 12 months, I must admit that 'patience' has probably been the personal quality I have had to rely on the most. A quality, which may not be my most prominent character trait.
But with all this waiting, it has also been crucial to use the time right. Prepare for what is to come, even though predicting life after COVID is not uncomplicated.
Most companies in the hospitality industry are entering 2021 in a rather reduced state. Most of us have had to reorganize and refinance – and we have not just lost customers, but also valuable staff.
But at the same time, we are also entering the new year leaner and more focused. All of us have had to make tough choices, re-evaluate everything we do, and prioritize resources moving forward.
Which may not be all bad.
Last week, we at Liseberg published our worst ever financial results. With more than 97% of our revenue gone, we lost almost 55 million Euros in the financial year of 2020. This despite extensive cost cutting measures and reducing our staff with almost 1/3.
With a Swedish pandemic legislation that prohibited any park-opening last year, and with very little governmental support, 2020 will set its mark; not just in our books, but on the choices we will make for many years to come.
But it is still with some optimism that I look ahead. Not just because we have a strong balance sheet and an underlying business model that is sound, but because we spent the last 12 months preparing for the future.
When we – hopefully – open later this year, we will be walking a tightrope. And we will not have the luxury of being able to make any mistakes.
But at the same time, we are also up for a little tailwind.
The former World Cup Alpine skier, and one of the most prominent Swedish athletes ever, Ingemar Stenmark once said: 'I don't know anything about luck. Just that the more I train, the more luck I have.'
We have spent a lot of time training.
Andreas