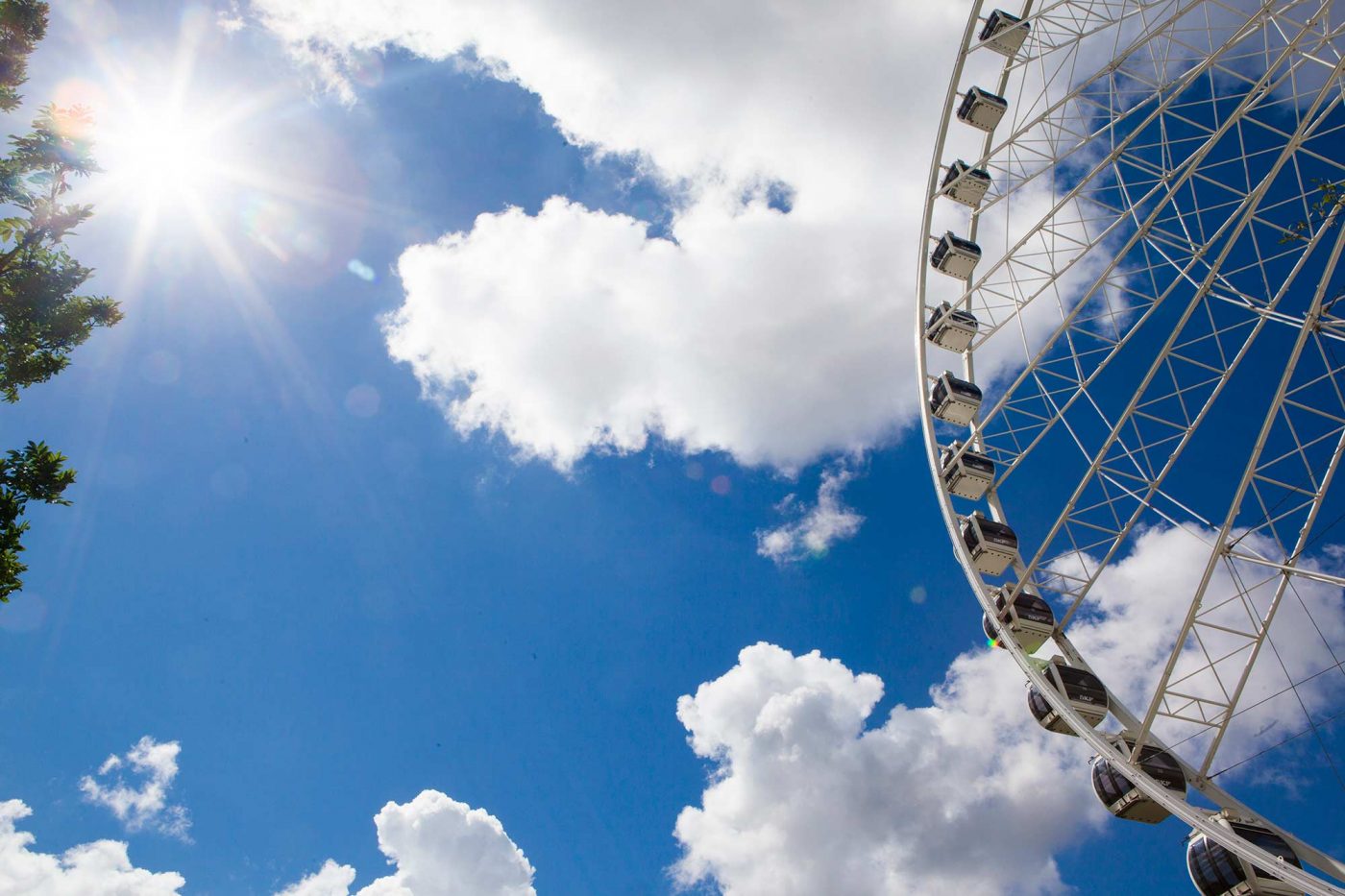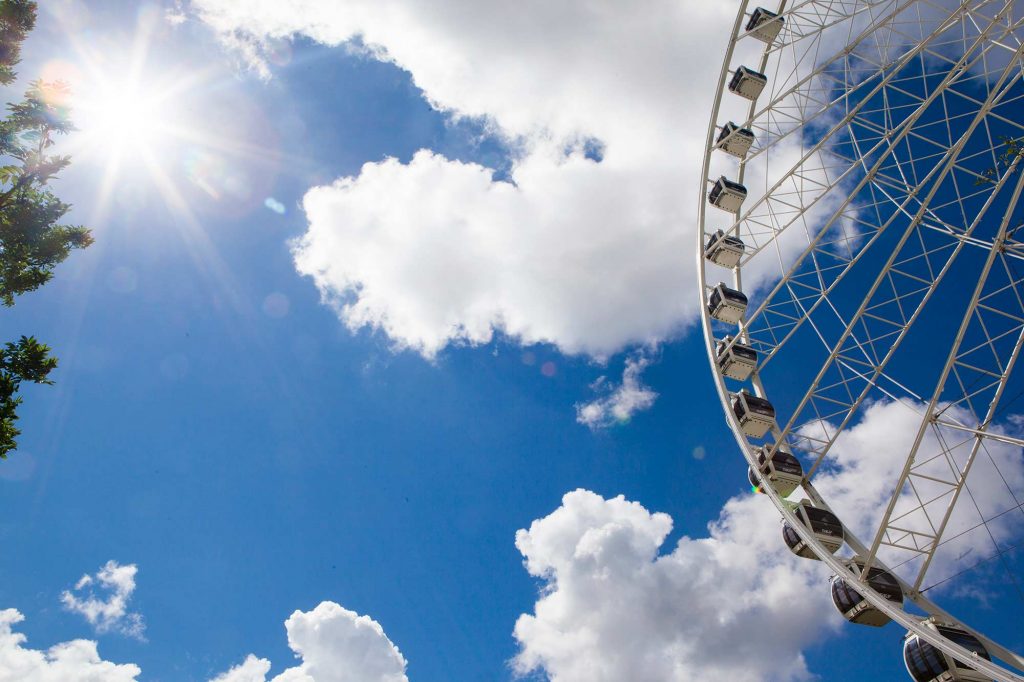 First week of what promises to be a very different summer. My garden at home has never looked better. But it sure does feel strange, not to know whether Liseberg will be welcoming guests this summer or not.
Most attractions in Europe will open over the next five weeks. Museums, zoos, and aquariums as well as larger commercial attractions and resorts. Important steps towards recovery, whether this will be a new normal or not.
For the last couple of months, we have been talking a lot about when we open, but what I think is much more interesting is what happens after.
I think all of us will all be looking at a reduced number of guests. Partly driven by demand. Partly driven by capacity caps. But the crucial question is; how fast will we rebound?
Looking at other epidemics like SARS in 2002 – 2004, terror attacks whether in Europe or in the US, natural disasters around the globe or the last large-scale financial crisis in 2008 – 2010, there is no doubt that the attractions industry is quite resilient.
The impact on the attractions industry from these types of events are often sudden and dramatic, but rebound is also often quicker than the rest of the economy. There are differences though. Local or regional attractions will rebound quicker than destination attractions. Value attractions will rebound quicker than more expensive offerings. And attractions located in robust economies will rebound quicker than attractions in economies, that are more volatile.
The natural follow up question is of course, if COVID will change the fundamentals of the attractions industry?
I don't think so, but I may very well have too much of an inside-out perspective. As always, it is much easier to analyse whatever goes on outside our gates.
If we look at for example the cruise industry, I think COVID could have longer term and more fundamental impact. The combination of health and safety concerns in combination a predominantly older clientele can be a lethal combination for the industry, no pun intended. The cruise industry also has some underlying issues in relation to a broader sustainability agenda, that can been accelerated by COVID.
And I think this is an important point: COVID may not be a direct threat to most industries – including ours – but it can be an accelerating force. Both in a positive and in a negative sense.
In a positive sense, it can accelerate necessary product development, like in our case a queuing technology which is long overdue. In a negative sense, it can also accelerate or superimpose problems, that an industry – or individual companies – has.
I believe that industry players with strong brands, good value propositions, and loyal customer bases will struggle in 2020 and maybe also 2021, but ultimately be all right.
But industry players that has acted more short-sighted in the market place, may not.
In the age of COVID, I am worried about companies that aren't sufficiently customer centric, but has acted short sighted in the market place when it comes to pricing and quality. I am worried about companies that are in a vulnerable situation because of over-investment, for example in some of the very expansive emerging markets. And I am worried about companies that has not diversified sufficiently – when it comes to balancing different market segments or business areas.
If we look at COVID as a shake-out, I do think we will see a reshaping of at least part of the industry in the years to come. Which may not be entirely bad.
Again; I am actually quite optimistic. But oh my, I would like to open soon …
Andreas