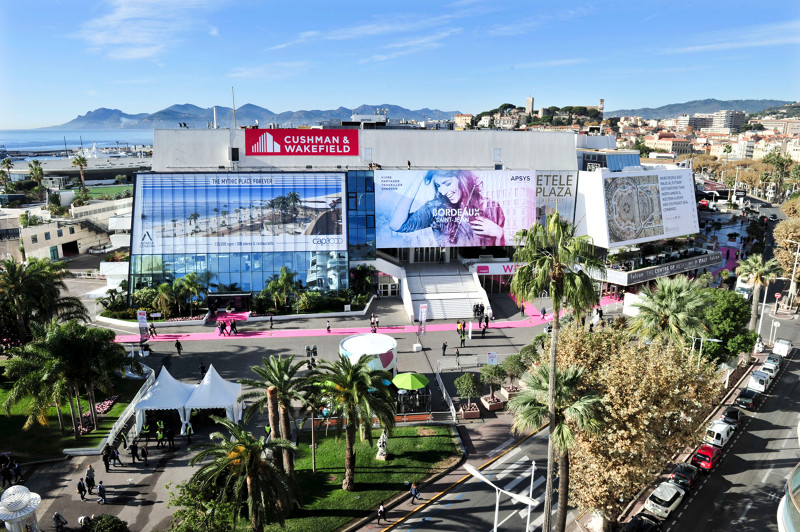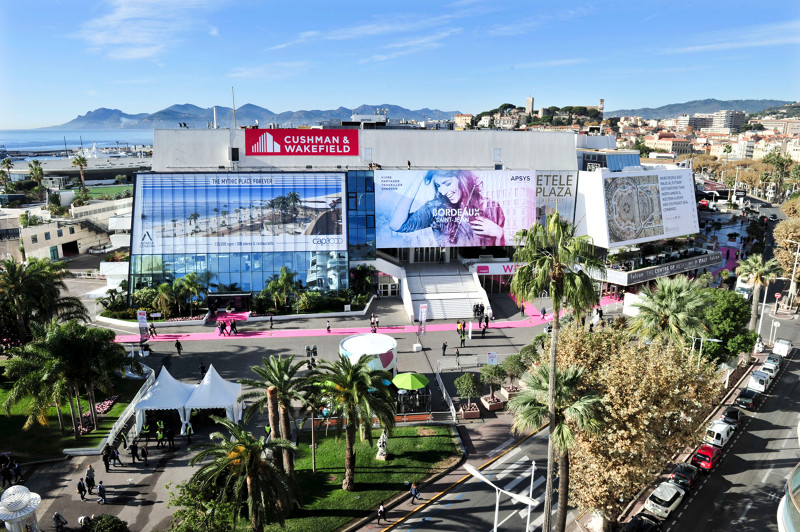 Sometimes I wonder if it is fear of failure, or aspiration for success, that drives me. In the age of fast paced change and disruption, Atychiphobia – being the sometimes unwarranted but always persistent fear of failure – might be the most powerful force of the two.
 And I am not alone.
 Recently Jeff Bezos, the founder of Amazon, talked about the company's inevitable demise. 'Amazon is not too big to fail', as he said. 'I predict the day we will go bust. To avoid this, we need to be overly customer centric. And avoid being introvert. If not, it will be the beginning of the end.'
With this quote, Bezos captured one of the biggest challenges we all have: Change is not something happening to everyone else. It happens to all of us, no matter how big or successful we are today. And it drives the need for constant innovation.  
A few days ago I spoke at the Leisure Day at MAPIC in Cannes, one of the world's leading retail property conferences. A very interesting couple of days, and a peak into a sector that is experiencing fundamental changes these days, with the 'Retail Apocalypse' and the death of retail as we know it.
I was speaking because our industries – retail and attractions – to some extent will merge in the future. Shopping centers will become 'Lifestyle Destinations', as it was defined. And retail will use the exact same tools  – whether investments, programming or marketing – as amusement & theme parks use today.
Retail will, in other words, be both a huge competitive force and an integrated business opportunity for attractions in the future. And that challenges the very fabric of what we do – and how do it.
I do think it is possible to create these new integrated business models – but it will take creativity and vision. We also have to understand, that to develop these new ecosystems, we can't think of each other as competitors, landlords or tenants. We have create these new eco-systems in cross-sector partnerships.
Right now, the retail sector is probably driven more by fear than aspiration for success. But I am quite optimistic, we'll figure this one out. Together.
Andreas