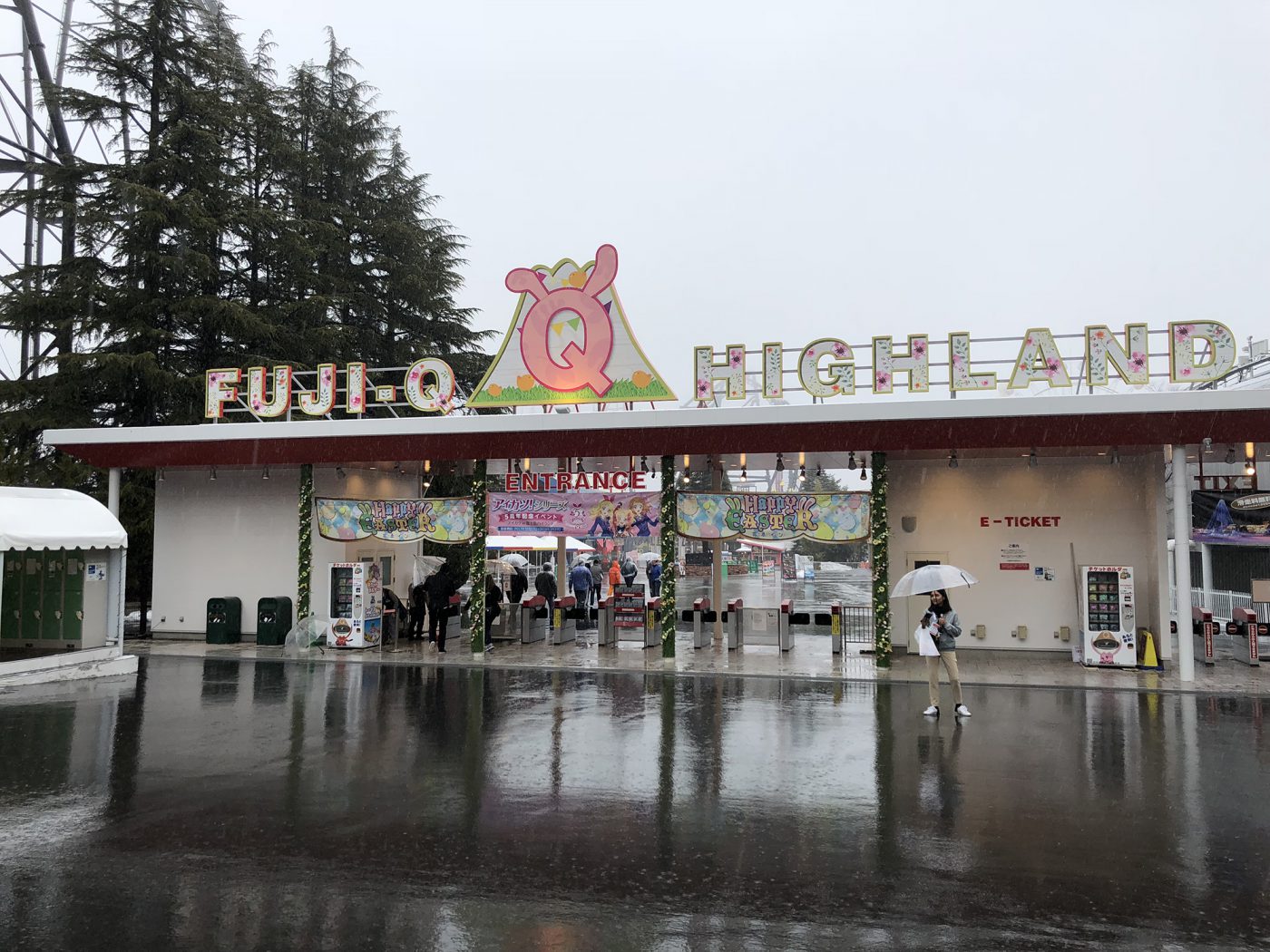 I have travelled to Japan for almost 20 years.
My first experiences were because of my position at TIVOLI, as I was responsible for our sister park in Kurashiki. Over the years, I have gone to Japan less frequently, but each time it's with the same great enthusiasm.
I love Japan. Simply love it. The country. The culture. The people. Each landing in either Kansai or Narita airport is still a bit like landing on another planet; everything feels strangely familiar, yet unlike anything else in the world.
Last week, I attended IAAPA Leadership Conference in Osaka and Tokyo. It was an amazing week filled with wonderful attractions, inspiring presentations and horrible weather. But that was completely outweighed by the opportunity to spend time with almost 200 industry colleagues from all over the world.
While the Conference's program, and all the featured attractions were very diverse, there was also a common theme throughout: in today's reality of global IP's, one should never – never – underestimate the importance of cultural adaption.
In other words, we should not forget where we operate, where our customers come from and who they are.
Throughout the entire week in Japan, we saw this again and again.
Denny's does not serve the same food in Nagoya, as it does in Nashville. Kidzania can't automatically replicate the same marketing strategies that work in Mexico, to South Korea. The demographics of guests visiting Universal Studios Japan are completely different from the demographics of those who visit the park in Orlando, Florida. The strongest Disney characters and brands at Tokyo DisneySea are not the same as the most popular IP's at Disneyland Paris or Hong Kong Disneyland.
The list of examples goes on and on and on.
Some of the greatest missteps in our industry can occur when a park or attraction has tried to adapt to a culture, or completely ignores the culture of the market where it operates. Examples, such as Disneyland Paris not serving alcohol at the park when it opened in 1992, or certain water parks in the middle east not taking into account local swimwear dress codes, shows that such missteps are often part of the learning curve in our industry.
Nevertheless, it's an important point to remember.
Our week in Japan was a testament to this and more. All the concepts and attractions we experienced where authentic to themselves and to their brand but at the same time, they had a balance that also made them uniquely Japanese.
Familiar, yet unlike anything anywhere else. Like everything we experience when in Japan.
Andreas