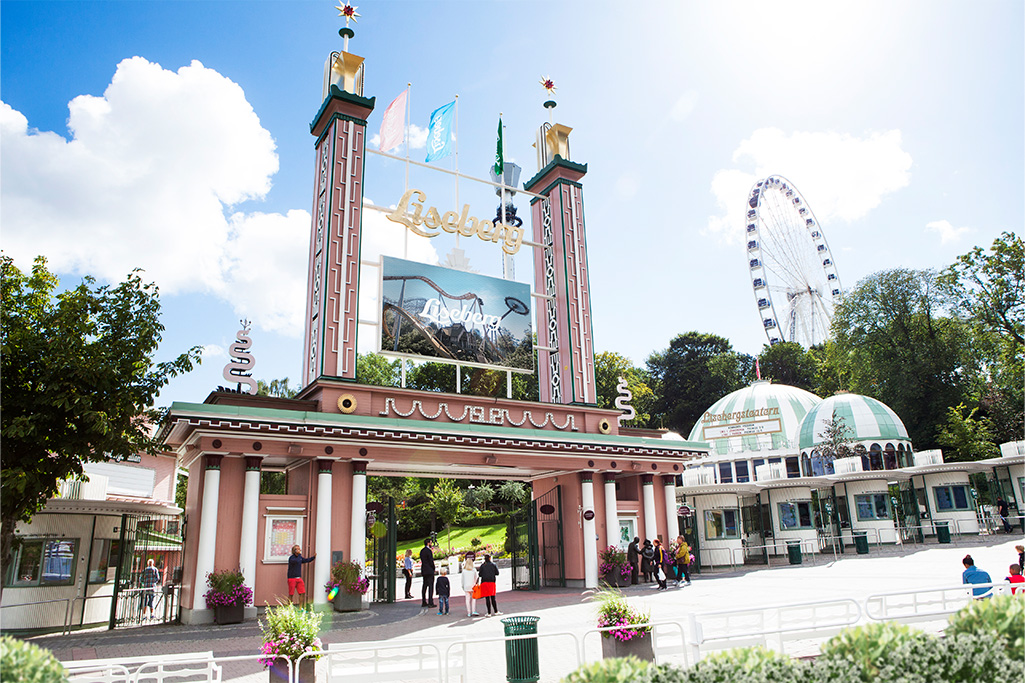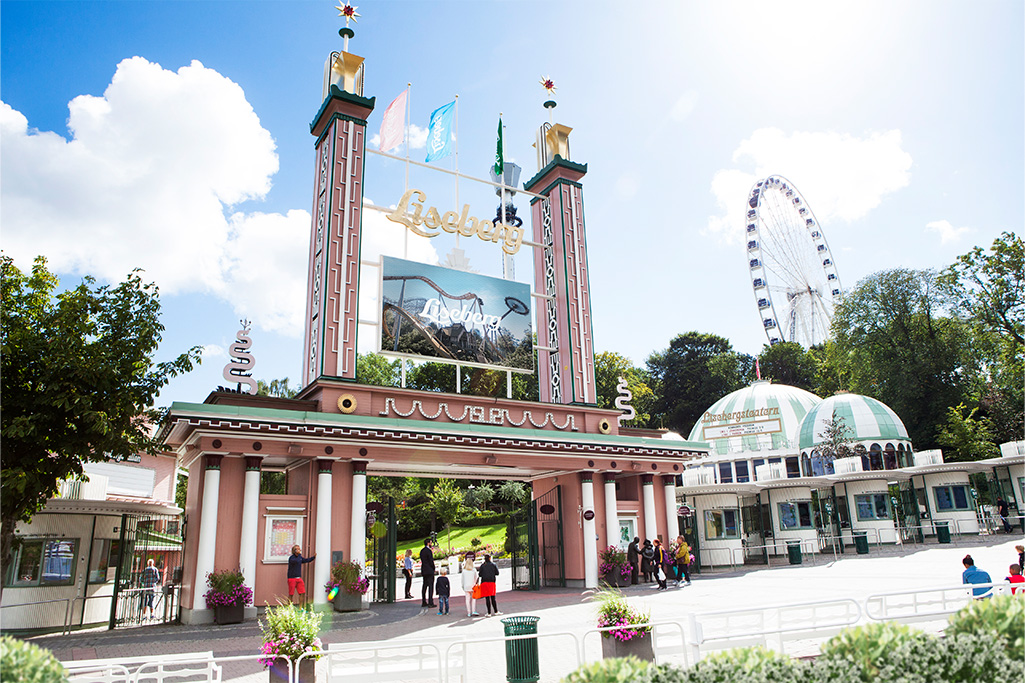 The years 2020 and 2021 will go down in history as the years that changed the way we look at life, freedom, globalization, trade, travel, work, togetherness. We realized how fragile everything we had taken for granted is. And even though we've risen – as individuals, companies, societies – the years have left scars that are hard to cover.
But now, with the pandemic in the rear-view mirror, I can't help but reflect on how the pandemic in many ways helped Liseberg. It turned everything upside down, and we had to pivot.
After doing things the same way for almost a hundred years, the pandemic made us dare to challenge everything we had previously taken for granted in our business. The pandemic became a lever, a force that pushed us over the edge and into the unknown. With 2022 behind us, we can conclude that the changes we were forced to make in many ways became our rescue.
2022 goes down in history as the most profitable year in Liseberg history. And many of the changes that we introduced – capacity restrictions, differentiated pricing, continued focus on maximizing guest satisfaction just to mention a few – will probably transform the way Liseberg operates for good.
And now when we add another year to the annals of history, and when we peek into 2023 – our centenary – it feels both exhilarating and frightening. Exhilarating because we have so much good going on – the best team ever, a new hotel, an exciting coaster, and all the experience we have taken with us the last few years. Frightening because of all the uncertainties in our surroundings – the war in Ukraine, inflation, the ongoing energy-crisis, and a looming recession just to name a few factors.
But, as always, something good may come out of all of this. As Winston Churchill was working to form the United Nations after WWII, he famously said, 'Never let a good crisis go to waste'. Liseberg is of course less important, and our situation less complex, but we will do our part to ensure that 2023 will not just be a year of celebrating the past – but also the start of something new.