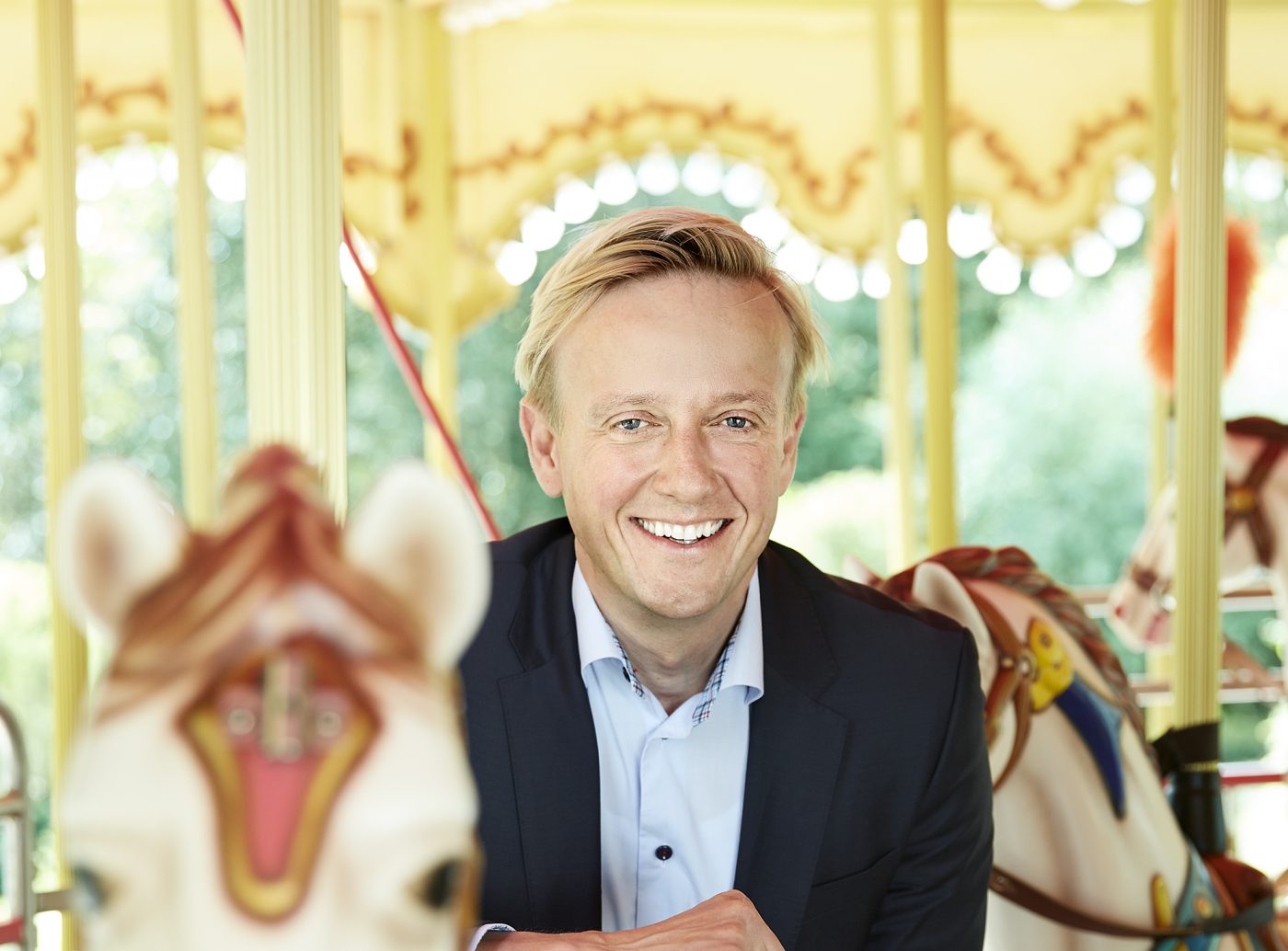 Why will I be writing this blog, you may ask? The answer is quite simple.
To share.
I think I speak for everyone working as a volunteer for IAAPA, that being involved with the association is about making a positive difference. A difference for the association; a difference for our industry.
And this involvement is, quite frankly, important.
We have never needed IAAPA more than we do to today. It feels like the world is spinning faster and faster. Change … whether technological, social, political or cultural … is happening at an accelerating speed.
It can be hard to keep track of this change. It can be hard to keep up. And it can be hard to navigate, this changing world map. In times like these, we need each other. We need a strong, competent voice, representing our industry. We need IAAPA.
This is really why I am involved. And this is why I am writing this blog.
I feel very privileged to be in this position.
And I want to make the most of it.
Andreas
PS. Here is the movie I used to introduce myself at the Kick off event at IAAPA Expo on Tuesday. DS