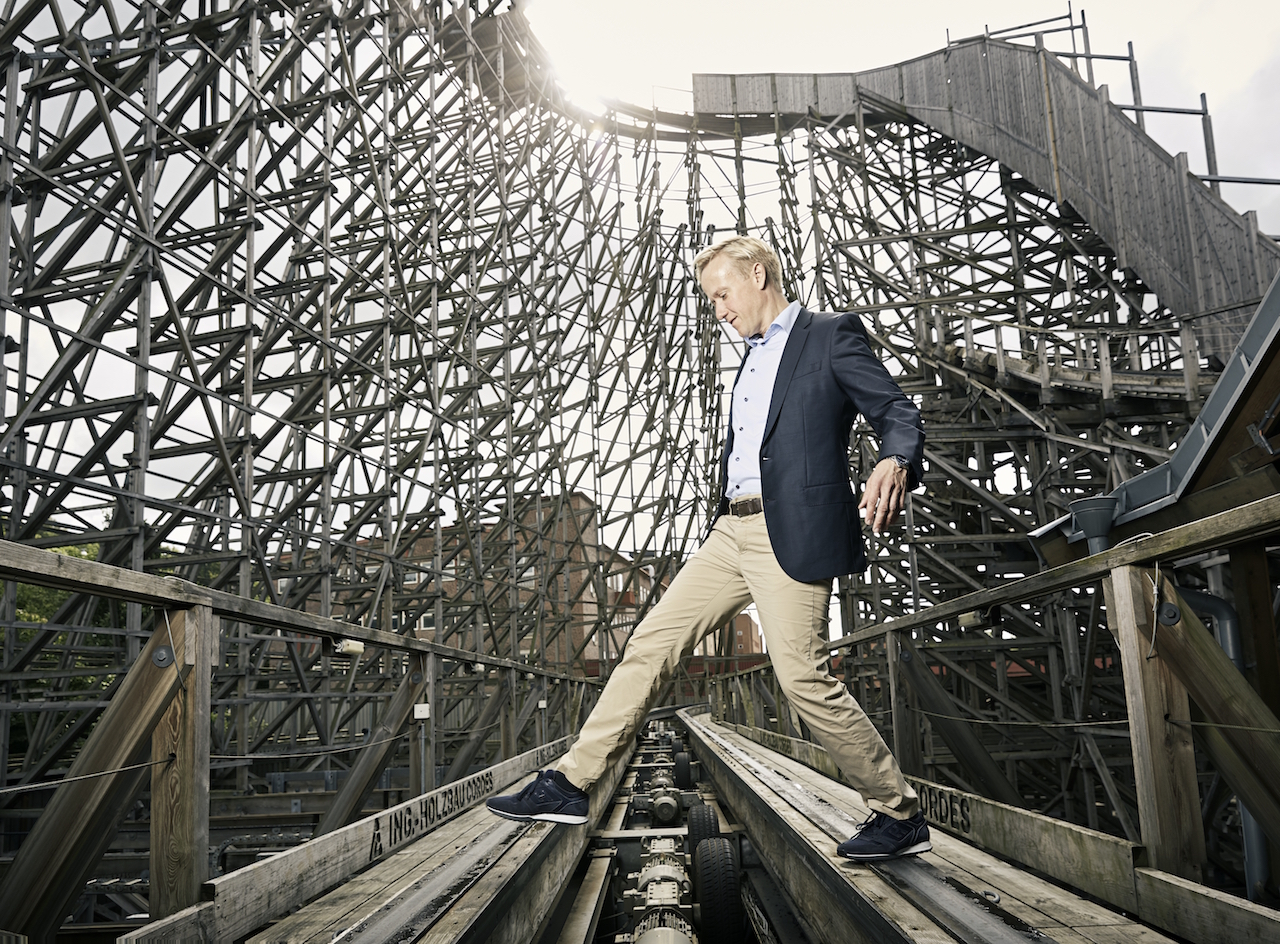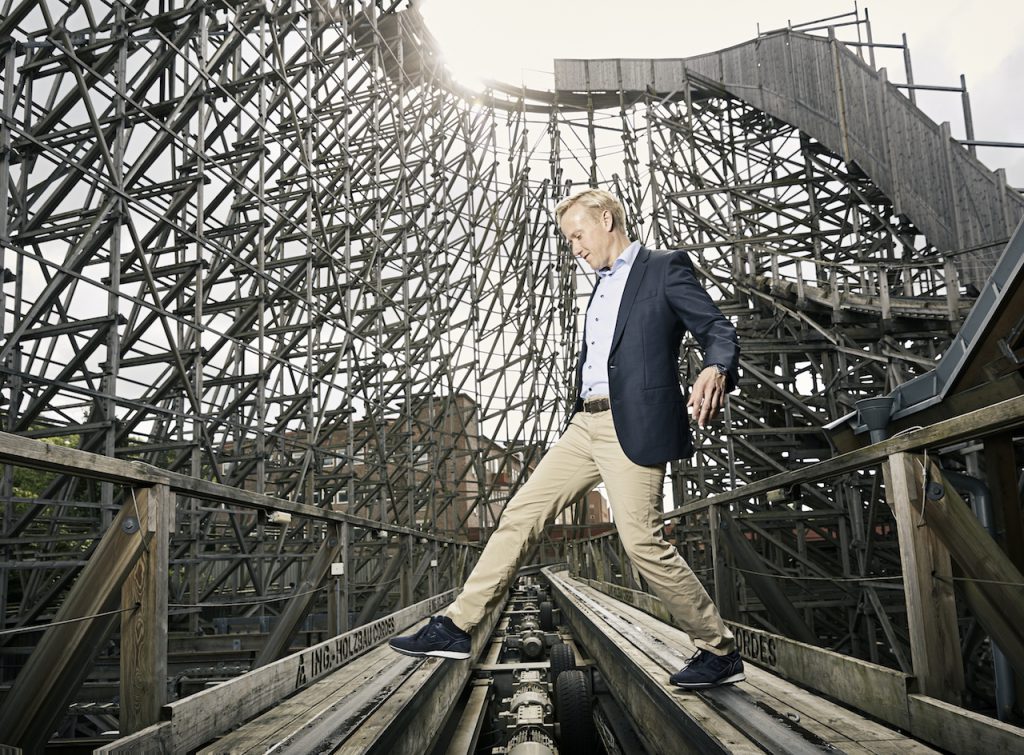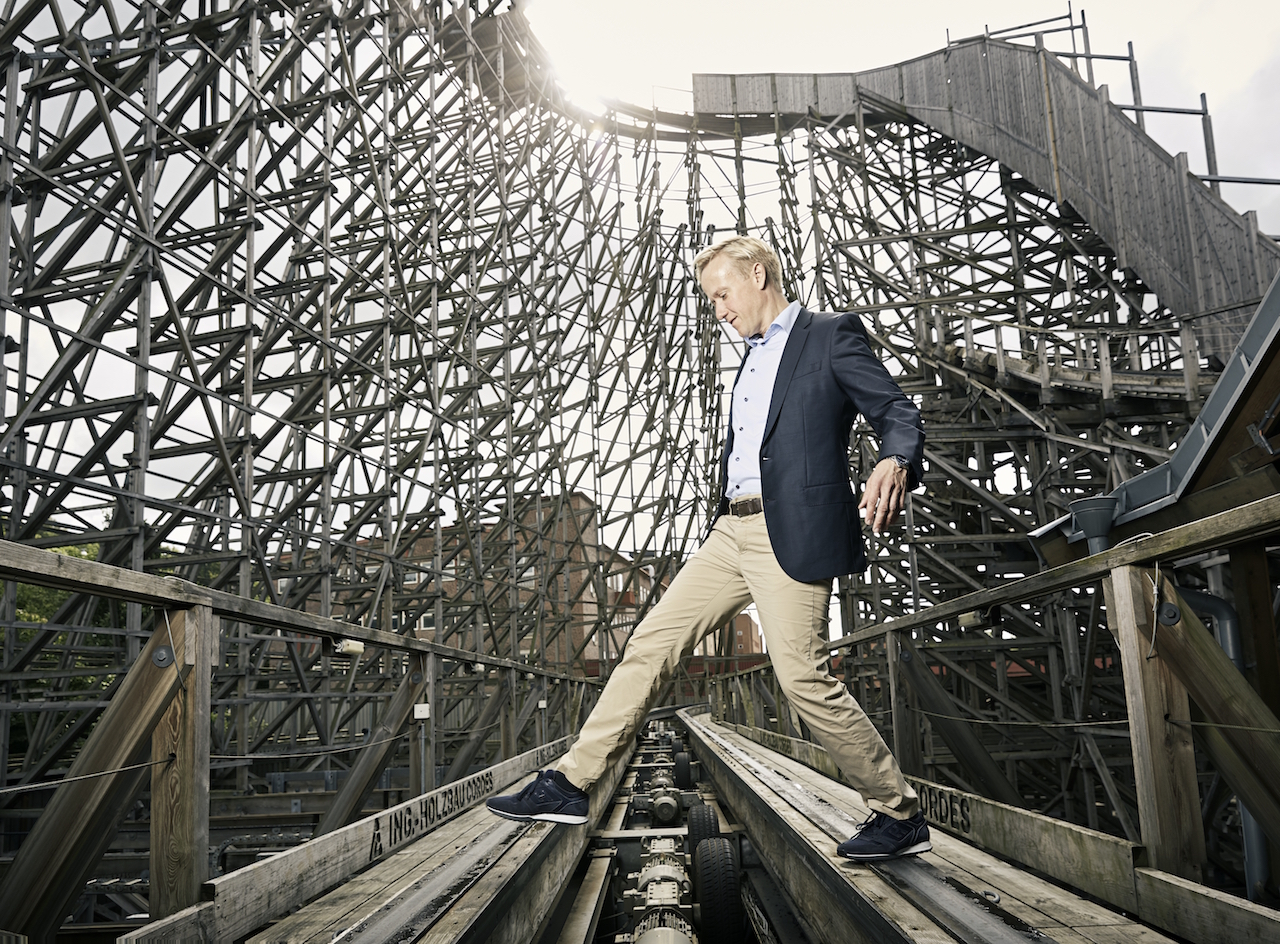 Change is hard. Scary. Uncomfortable. Draining. But also sometimes necessary.
A few days ago, we communicated that I will be leaving Liseberg, taking a new role at Tivoli Gardens in Copenhagen. And since then, my life has been a whirlwind of new faces, old acquaintances, well wishes, welcomes and goodbyes. As well as one or the other question.
'Why leave one of the best jobs in the industry?', as one of my friends asked me.
As with most decision making processes, there is not one straightforward answer. But there are a couple of perspectives.
From a personal point of view, I am leaving, because I need to go home. I have been working and living away from Copenhagen for a decade now, and it's time to return. As Dorothy in the Wizard of Oz said, after clicking her heals, and triggering the spell to take her back to Kansas: 'There is no place like home'.
But there is also the more general perspective. And that is the fact, that this is not a job, you should have too long.
First and foremost, because I think it can be very useful for Liseberg to get new outlooks and new skills in a position like mine. I have applied the tools I have in my toolbox, managing and developing Liseberg for more than eight years. But now it is time for someone else to apply their tools, apply their skills. And these may – hopefully – be very different than mine.
Second, there is a risk, that the job grows into you. It becomes an integral – and indispensable – part of your identity. And that perspective has always scared me. Because what happens, the day you leave the role?
I have always strived at being Andreas, who happened to be CEO at Liseberg, rather than the CEO of Liseberg, who happened to be Andreas. I am not sure I have succeeded a 100%, given the emotional rollercoaster of the last week. I will miss this job. I will miss this company. And I will – first and foremost – miss my colleagues.
But I have tried. And I also know, that I will reach a point, where I will look ahead. To a job that will be both exciting and challenging. And to a company – Tivoli – that I truly love.
I visited Tivoli this past week, saying hello to the new team. And walking backstage, it was a bit like visiting my childhood home, finding out, that my mother had moved her sewing machine into my bedroom. Everything being strangely familiar, but that the same completely new. 'Always like never before', as they say at Tivoli.
Transitions are tough. But it will also be good. And I am clicking my heals. Going home.
Andreas